Advanced Facial Treatments
These highly effective advanced treatments are individually tailored to your specific skin care concerns by using a range of modalities to create long lasting effects. These treatments help to stimulate blood circulation and in turn cell reproduction and aid in the growth and repair of skin cells.  The outcome of an advanced treatment is clean, clear, hydrated and thoroughly glowing skin for days.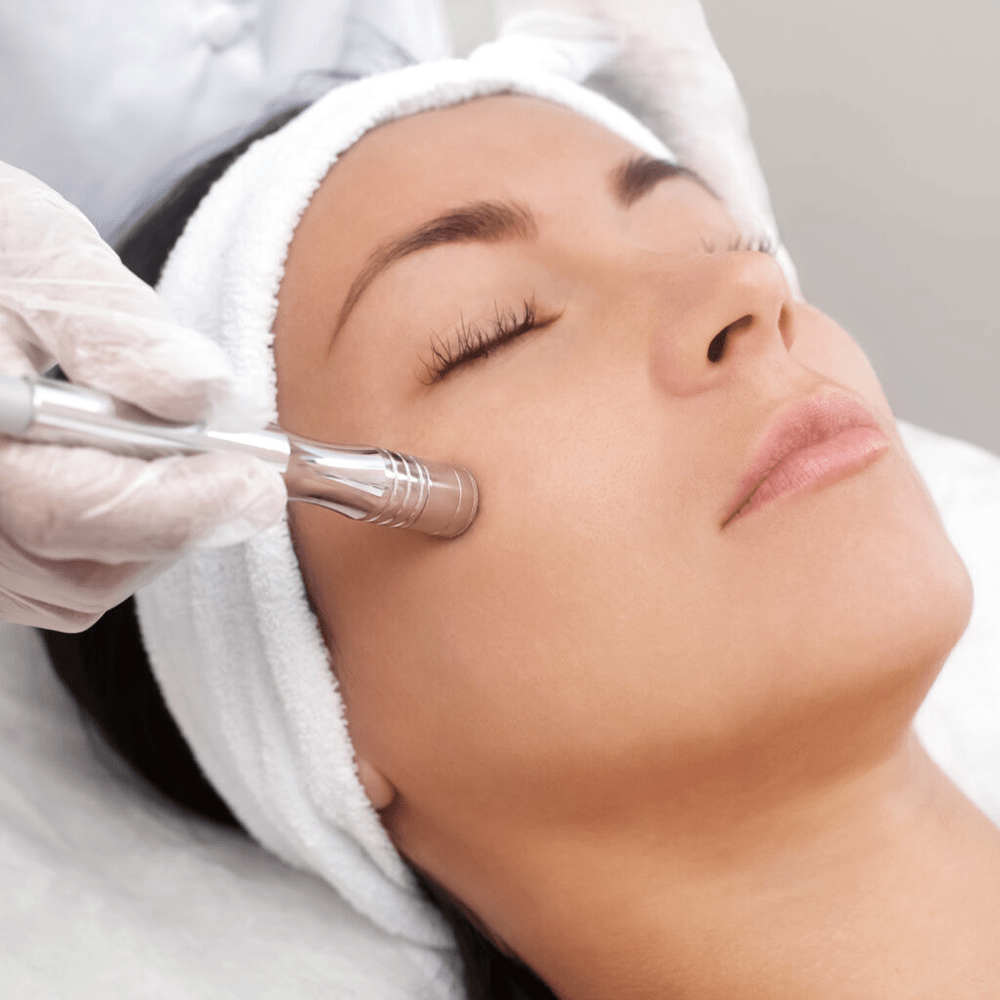 Light Fusion Therapy (30mins) $120
This treatment uses non-invasive LED Light to energise skin cells and is clinically shown to boost collagen and increase elastin reproduction and improve skin structure.
Hydro-Brasion (30min) $130
Simultaneously incorporates mild skin resurfacing and vitamin infusion technology to deliver potent ingredients to help smooth, plump and boost skin's hydration levels.
Vita-Brasion (30mins) $140
Achieve the ultimate glow with this non-invasive treatment that resurfaces the skin by deeply exfoliating and removing redundant skin cells and encourages the growth of healthy new ones.  The results include a healthier glow and a reduction in pore size and imperfections.
Please Note: Results are seen with one treatment but a Course of 4-6 treatments is recommend for optimum results